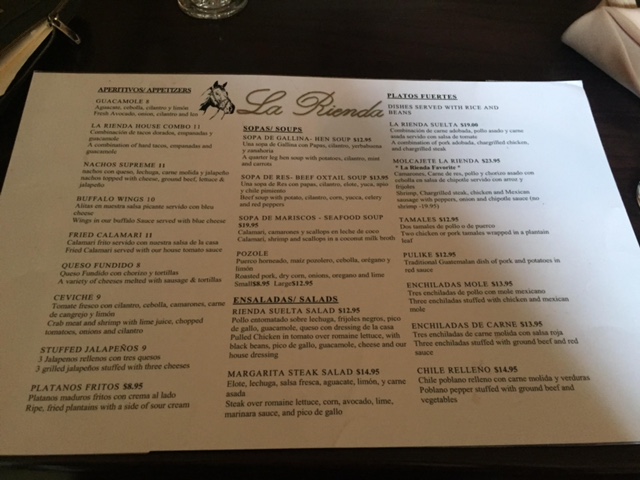 While we are luckily in no short supply of good restaurants in our area, sometimes I find it pretty hard to find a Mexican restaurant that I love. There are a few items that I need checked off a list when dining out for Mexican:
Fresh, not over-seasoned fajitas
Good sangria
Amazing guacamole
Fresh tortillas
The amazing La Rienda restaurant in Long Valley checks off all these boxes and so much more! This family owned, and family friendly restaurant is a true gem. My husband and I headed to La Rienda for our monthly date night, while our boys were hanging out at Kids Night Out at Riverside Kids Gym. The weather was a perfect 76 degrees so we decided to dine al fresco on the back patio. La Rienda is situated in Long Valley Restaurant Village, so the ambiance is fun and bustling on a Saturday night.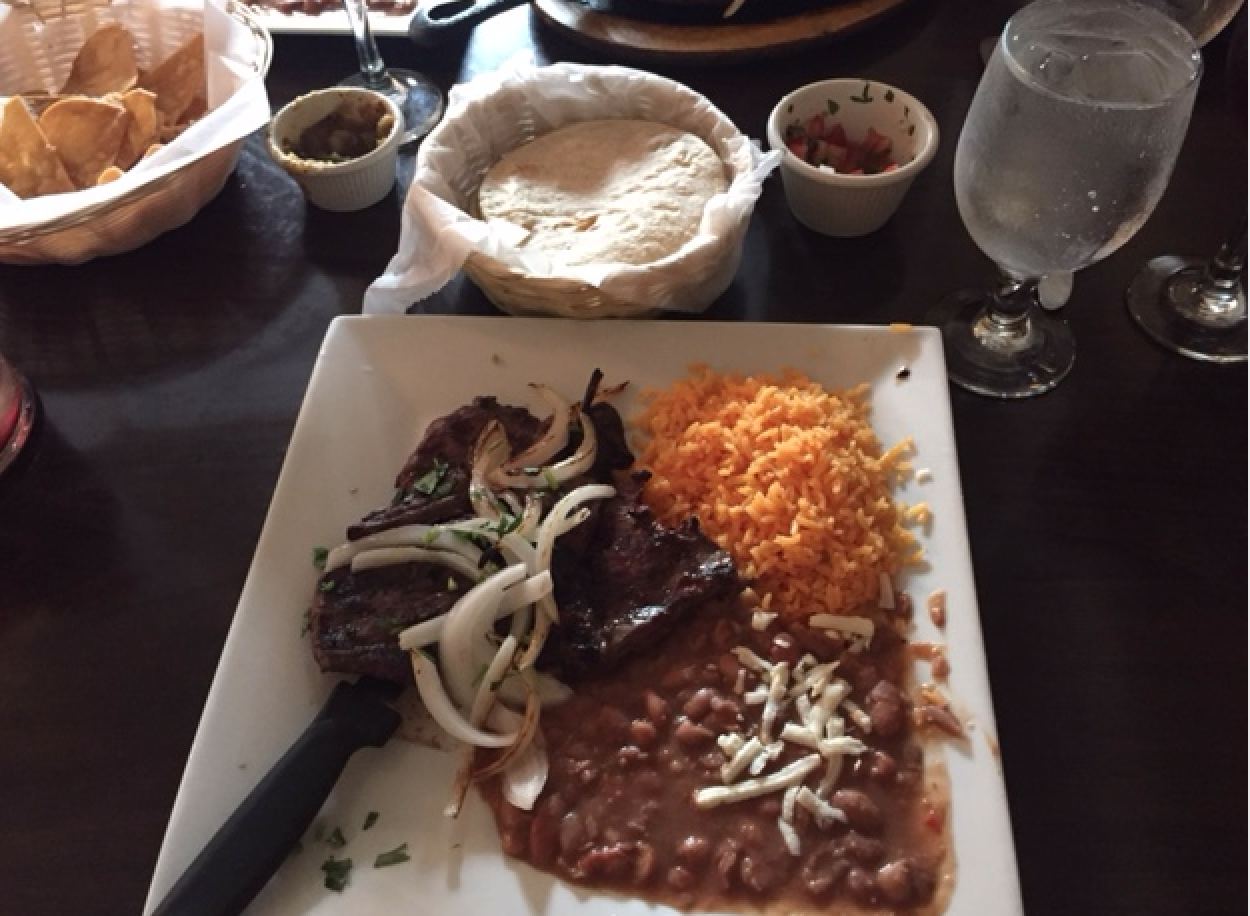 We ordered a pitcher of Sangria (because...date night) and it was delicious! We aren't tequila drinkers, but I'd say the margaritas had to also be good since we saw the waitress deliver about a dozen to the tables next to us during our meal.
I highly recommend starting your meal with the house made guacamole. It's a perfect appetizer to have with the homemade tortilla chips and pico de gallo. The entrees are really the standout at La Rienda. There are different specialty dishes from several south american countries, as well as your old standby favorites (tacos, burritos, fajitas, chile rellenos etc). My husband ordered the Carne Asada Entree and I decided on the La Rienda Fajitas, which included steak, chicken and shrimp. Both of our meals were served with delicious rice and beans, and fresh, tortillas. My fajitas came with 5 huge shrimp, which was a nice amount! I was only able to eat about half of my meal, so I was able to enjoy it again (with eggs) in the morning!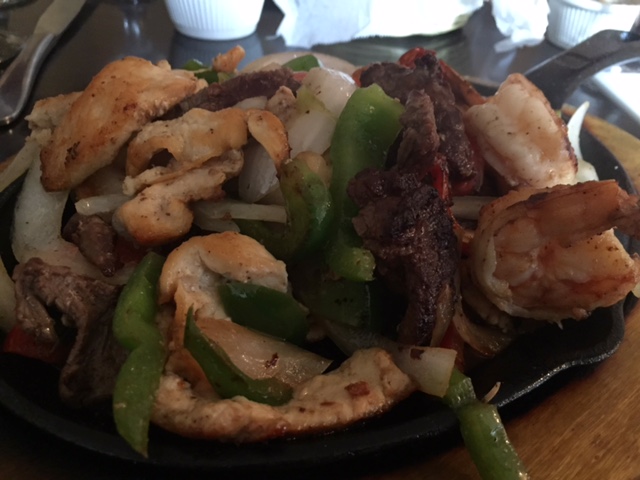 I was too full to order my own dessert (which would have been the Flan), so my husband and I shared one (and he doesn't like Flan). The Bunuelo was a fried, crispy tortilla shell filled with vanilla ice cream and it was the perfect sweet treat to end our delicious meal.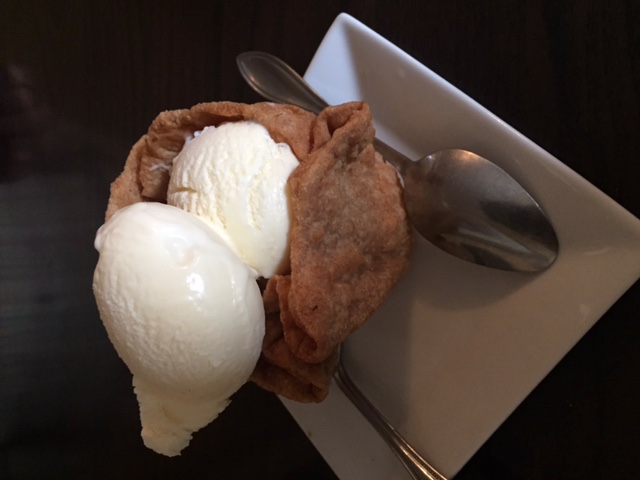 We are so lucky to have such an authentic Mexican restaurant so close to home, and this is definitely going to be our new date night spot this summer!