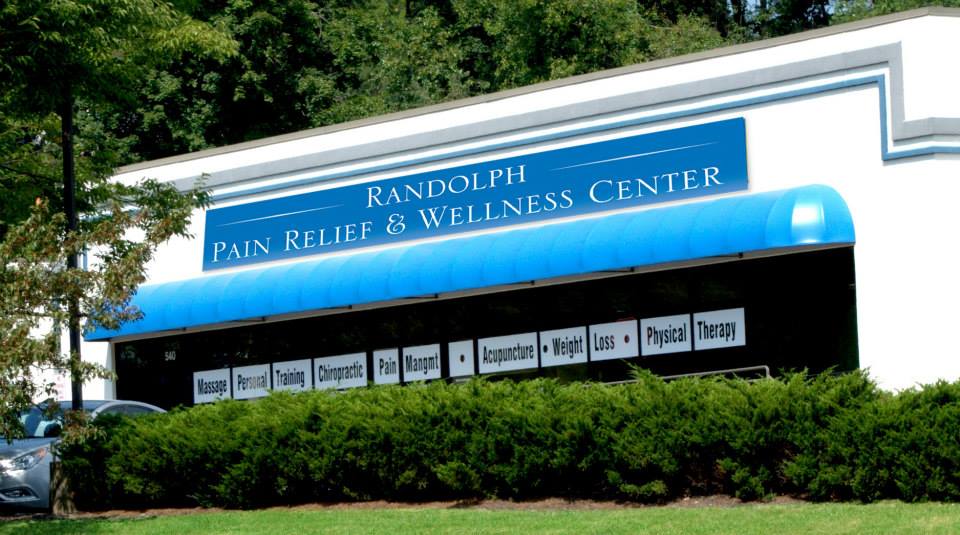 This week's generous giveaway is sponsored by www.randolphprwc.com - Pain relief and injury rehab that is convenient and transparent.
Whether you are dealing with a chronic pain issue that needs long-term management or you're an athlete that needs prehab or rehab, Randolph PRWC has you covered!
We are able to provide services from targeted cryotherapy and assisted stretching, to PRP and stem cell therapy. Need chiropractic, acupuncture, physical therapy or a focused massage? We have a myriad of services available under one roof and will design a treatment plan that is personalized to your situation and insurance plan.
For 18 years we have provided exceptional patient care because first, we listen. Pain is personal and you deserve to be heard and treated with the best possible, personalized plan.
Our pain navigation service is a FREE doctor consultation via phone to help determine your next course of action, whether it is to come in to see us or whether we feel you need the ER or an Orthopedist - always transparent, and always in the best interest of the patient.
We are conveniently located on Route 10 in Randolph, and now offer a satellite location in Succasunna, within Athletic Republic where we offer targeted cryotherapy, assisted stretching, focused massage, adjustments and kinesio taping in single visits, or unlimited monthly packages. Visit www.360approachNJ.com for more info on these services.
For a pain navigation consult, call us at 973-366-6615
To enter this week's giveaway, fill out the form below:
https://kingsumo.com/g/cidaop/target-gift-card-giveaway-from-randolph-pain-relief-wellness-center
As always, we appreciate the "LIKEing" of giveaway posts and sharing, and offering the same support to our sponsors - this keeps sponsors happy and giveaways abundant!