Spring is just around the corner. If you're looking for a change of scenery, it's not too late to think about planning a getaway for spring break! We have some ideas for a few places that do not require a lot of planning. These resorts allow you to just sit back and enjoy their pre-planned activities - easy peasy!
One such resort is Club Med. They have a beautiful property in Florida called SandPiper Bay. Club Med Sandpiper Bay is on the St. Lucie River, and it's all inclusive! Club Med is the perfect place for an active family; You can enjoy swimming, tennis, golf, excurions to the beach, and so much more! The highlight of Club Med resorts is that they are all-inclusive. This means that food, drink and accommodations are included in one, easy to plan for, price.
If you're a family concerned with traveling for vacation, this beautiful resort is in just a quick flight away from the Northeast, and is even doable as a drive. If you are comfortable with an international flight (make sure you are aware of all the COVID restrictions) they also have other resorts in the Caribbean, Mexico and the Bahamas if you prefer.
Other destinations becoming very popular are Dude Ranches. They are located all over the United States so you have plenty of options to choose from. Dude Ranches offer lots to do for families and are easily accessible by short flights. Many also offer an all-inclusive option. There are just too many to name, but we'd be happy to match you with the ideal ranch for your outdoor vacation adventure!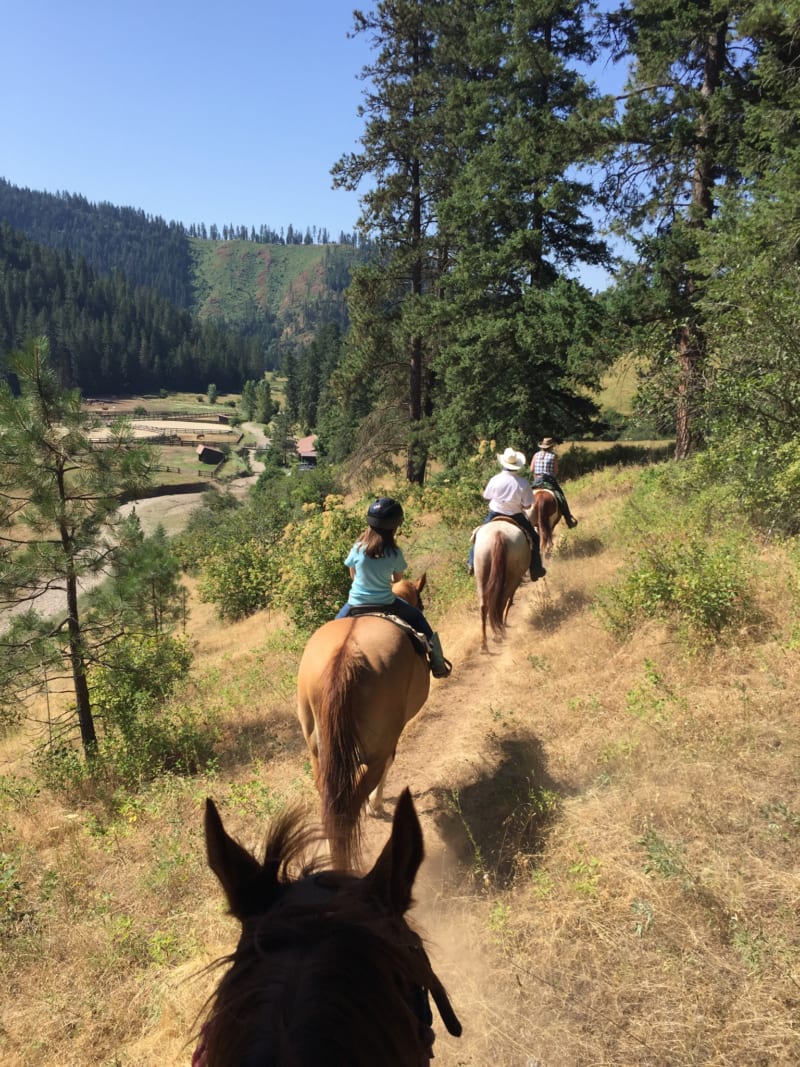 Whether it be a beach vacation, or a trip to the Rocky Mountains, reach out to Skyland World Travel to help plan that dream family vacation - get those kids off their devices and outside enjoying some family time! Leave the work of planning to the experts and let us take the tension out of preparing for the trip.
Skyland World Travel is only a phone call away!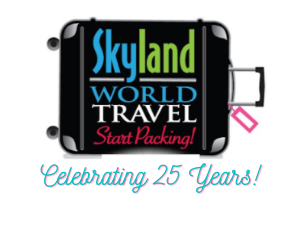 Other articles you may enjoy:
Travel Looks Different These Days - how to prep for your next getaway
10 Airplane Tips for Flying with Toddlers
Six Family Travel Packing Tips