Doing contests and giveaways so our readers can win fun products... and supporting local businesses at the same time, is one of our favorite things to do at Macaroni Kid for the past 8 years.
We love giving away cool, free stuff to our readers. And, it makes us all warm and fuzzy telling people about the awesome businesses right in their neighborhood.
Add in when your best friend of almost 30 years co-owns said business, it makes it even more fun, and special for me to bring this giveaway to our readers! I want to go off on a tangent here for a sec., to talk about girlfriends on this International Women's Day. Here's a pic of me (far right) crafTDwoodworking co-owner Lindsey, and our other forever bestie, Katie on the left.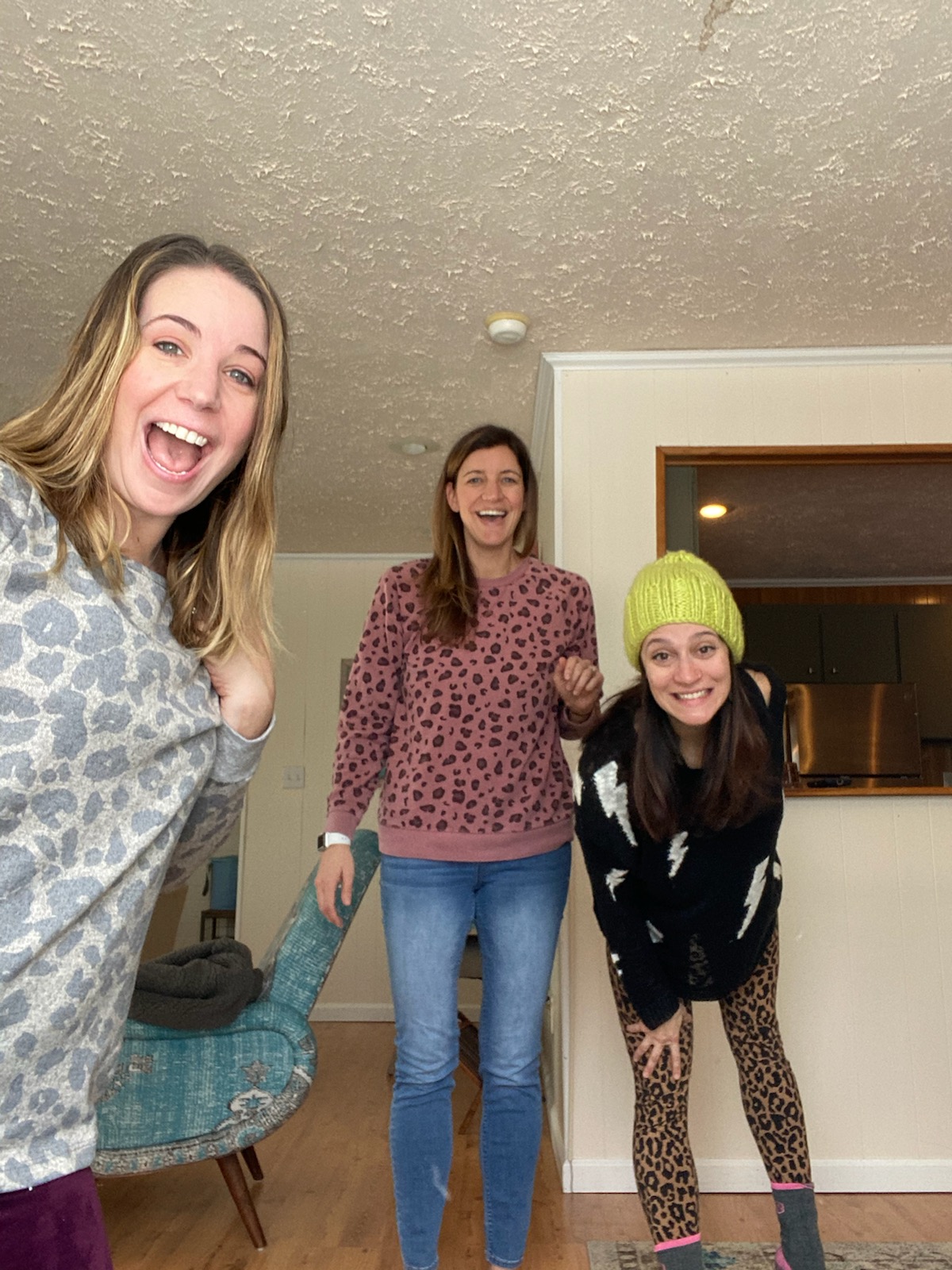 To say that these women carried me through this last crapshow of a year is an understatement. They are the funniest, most loyal, best people I know and raising each other up (either in parenting, business, life or amazing cheetah fashion choices) is what we do best. Raise each other up ladies! If your friend has a small business or side hustle- spread the word! And, thank your ride- or- die's for being so damn awesome.
...OK, BACK TO THE GIVEAWAY!
crafTDwoodworking is a family owned shop right here in northern NJ, and offers completely customizable wood designs including door signs, adorable holiday decor and wood beam mantles.
There are so many cute items on their Etsy site… here are a few faves of mine-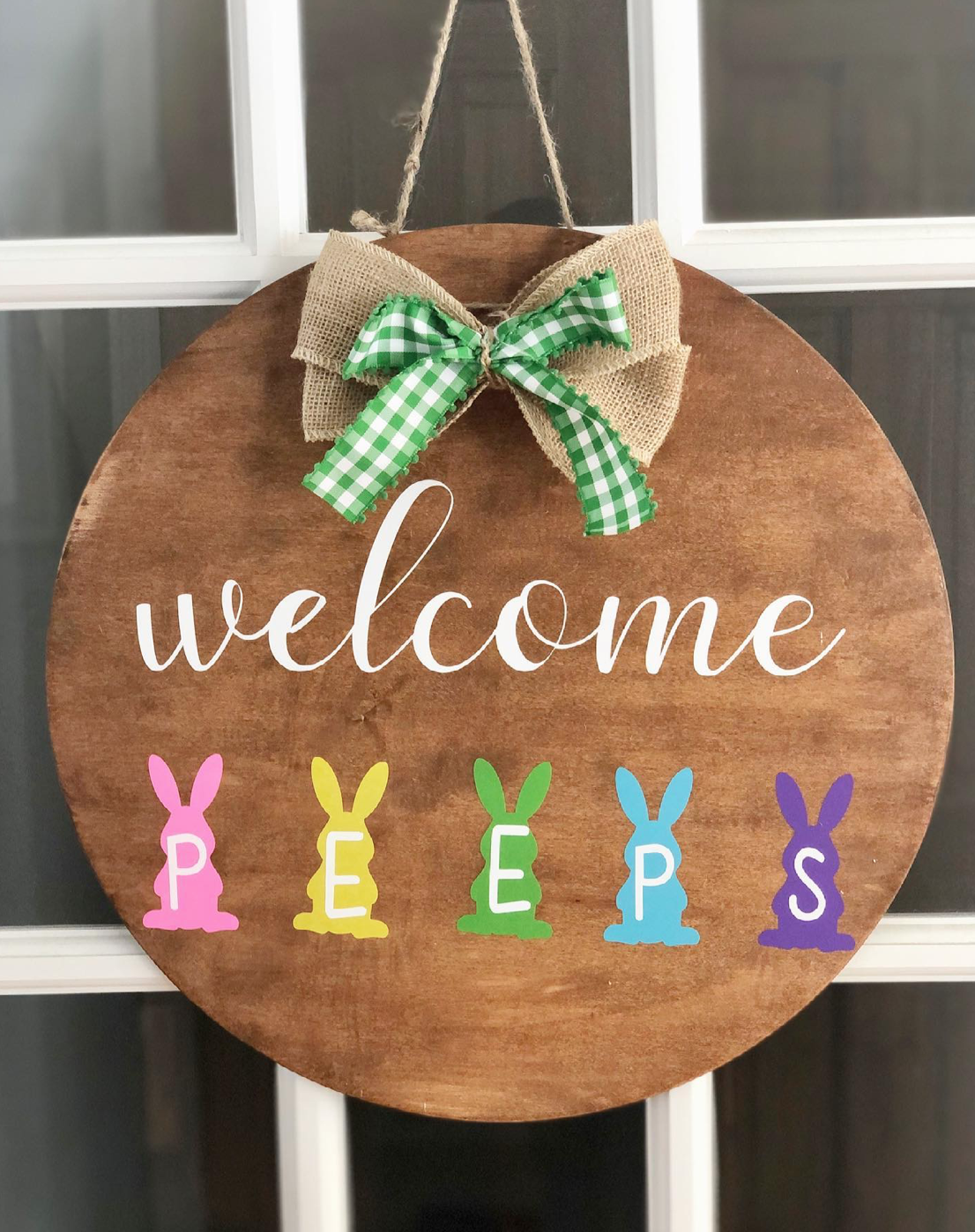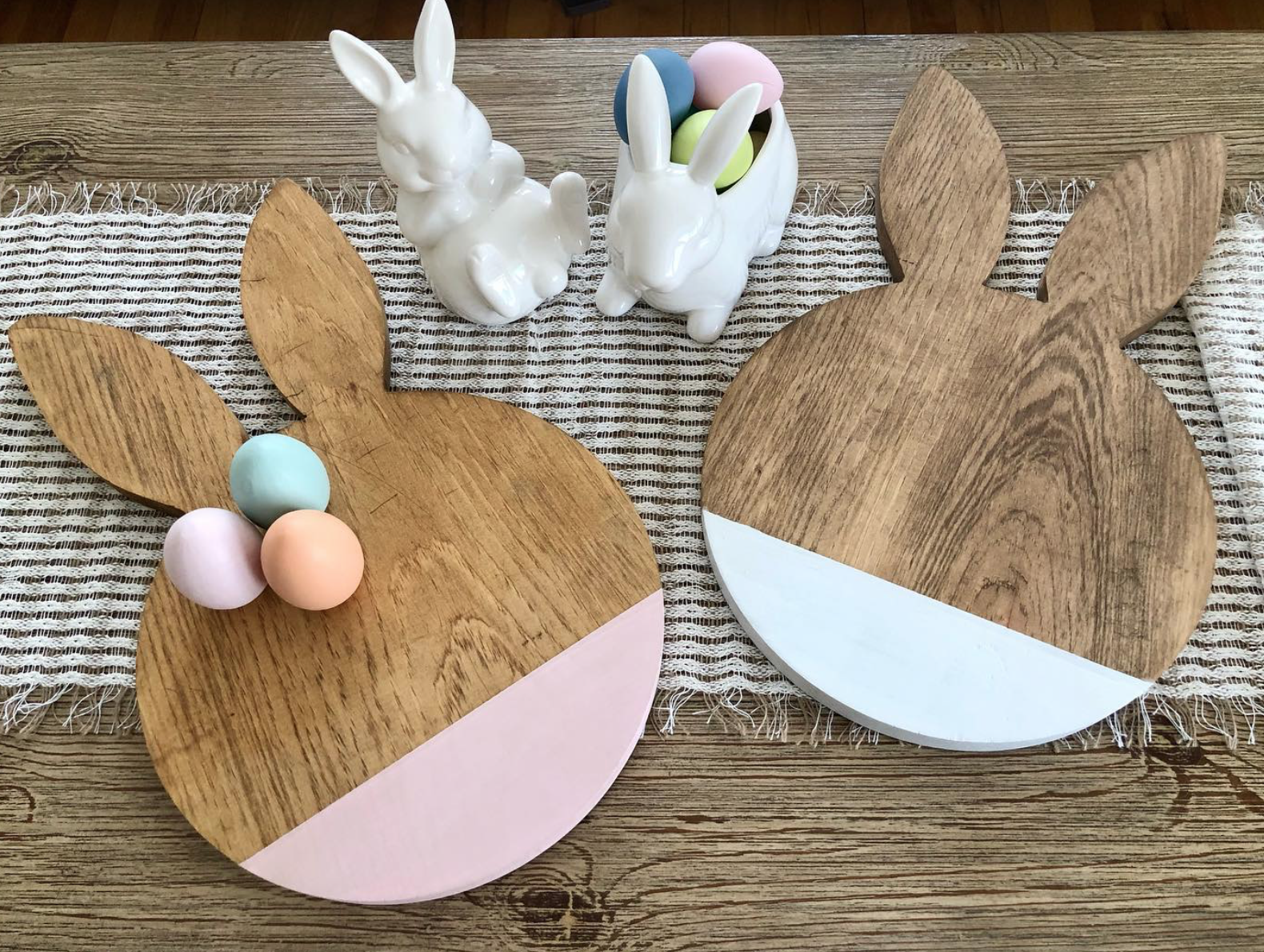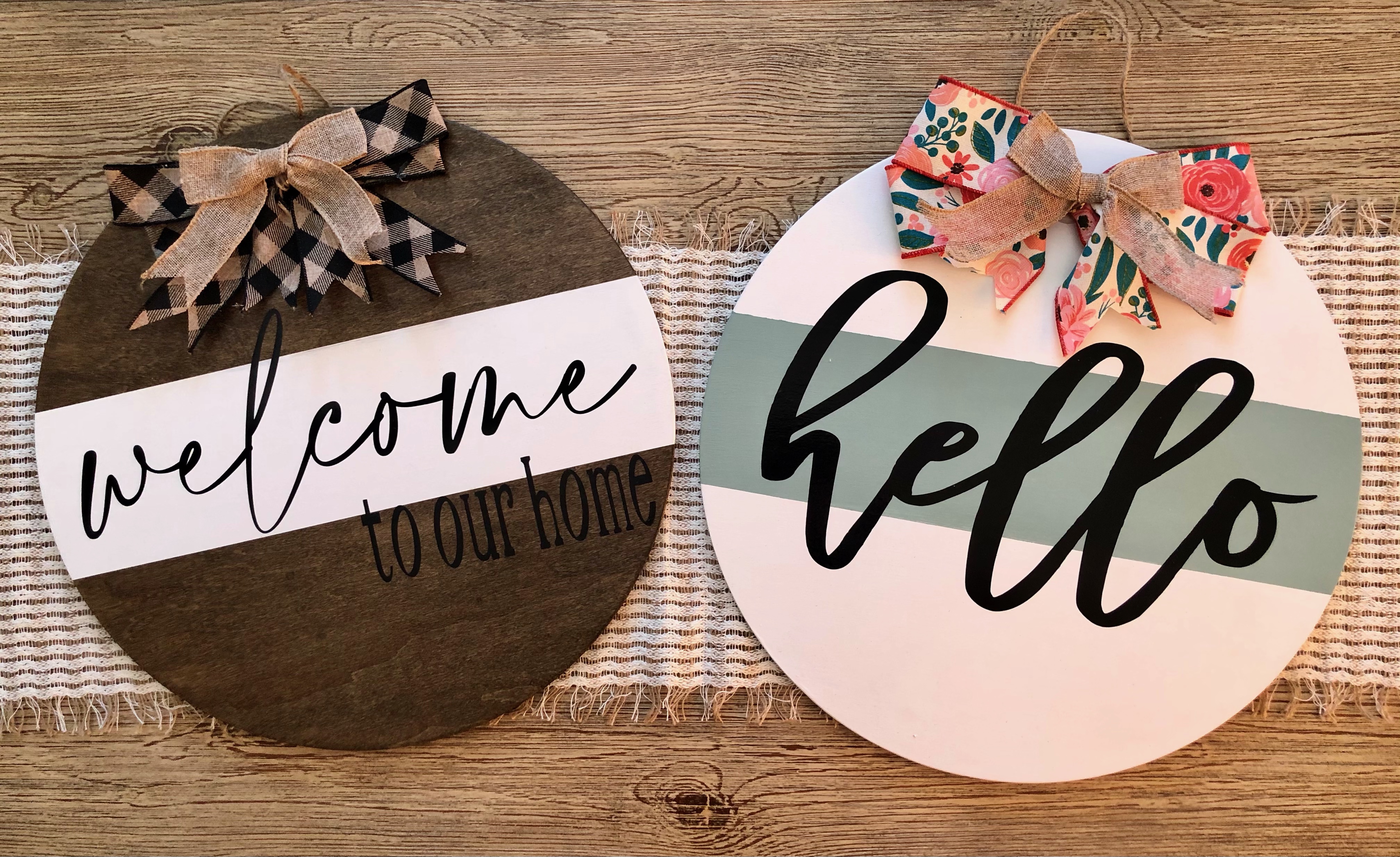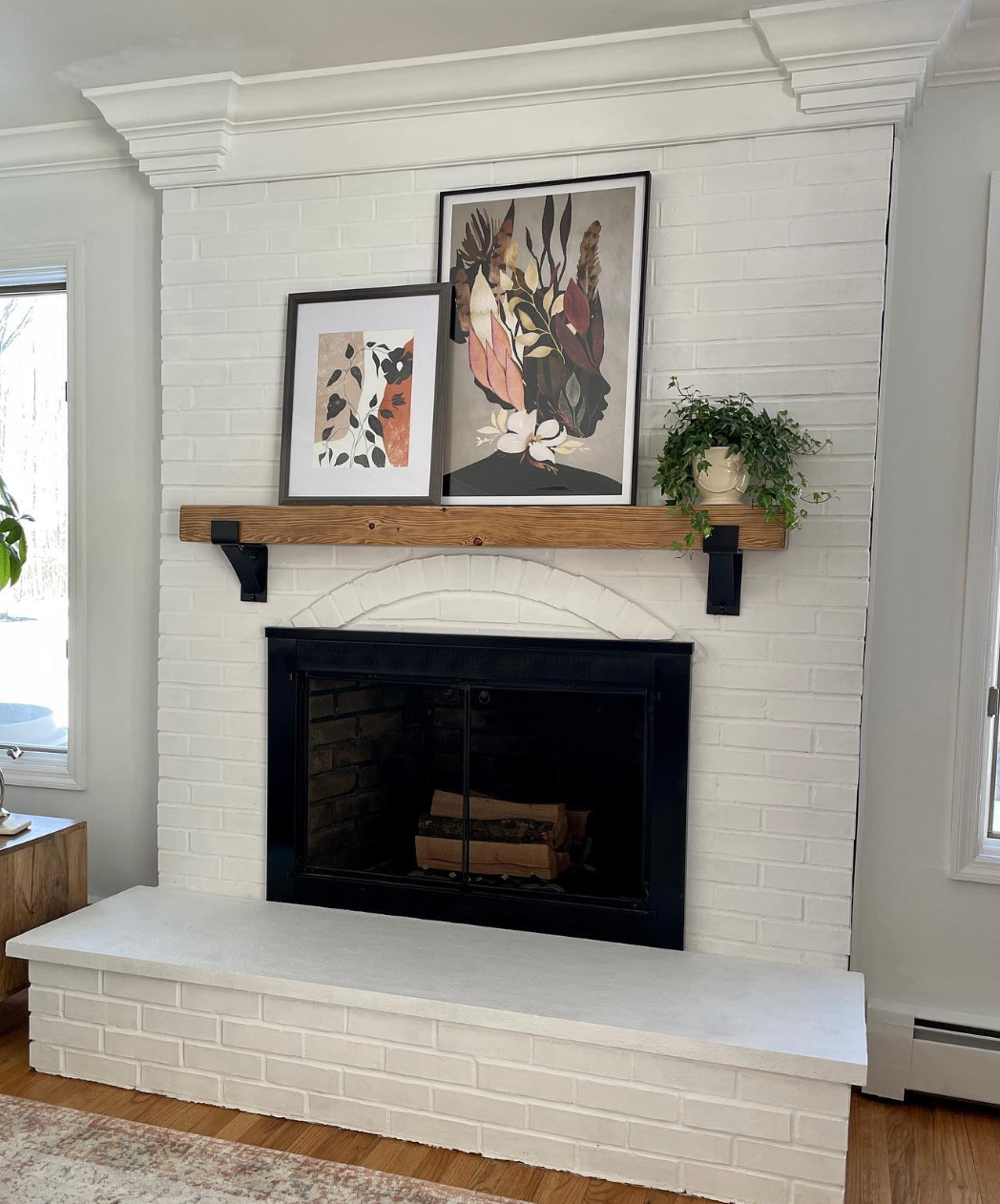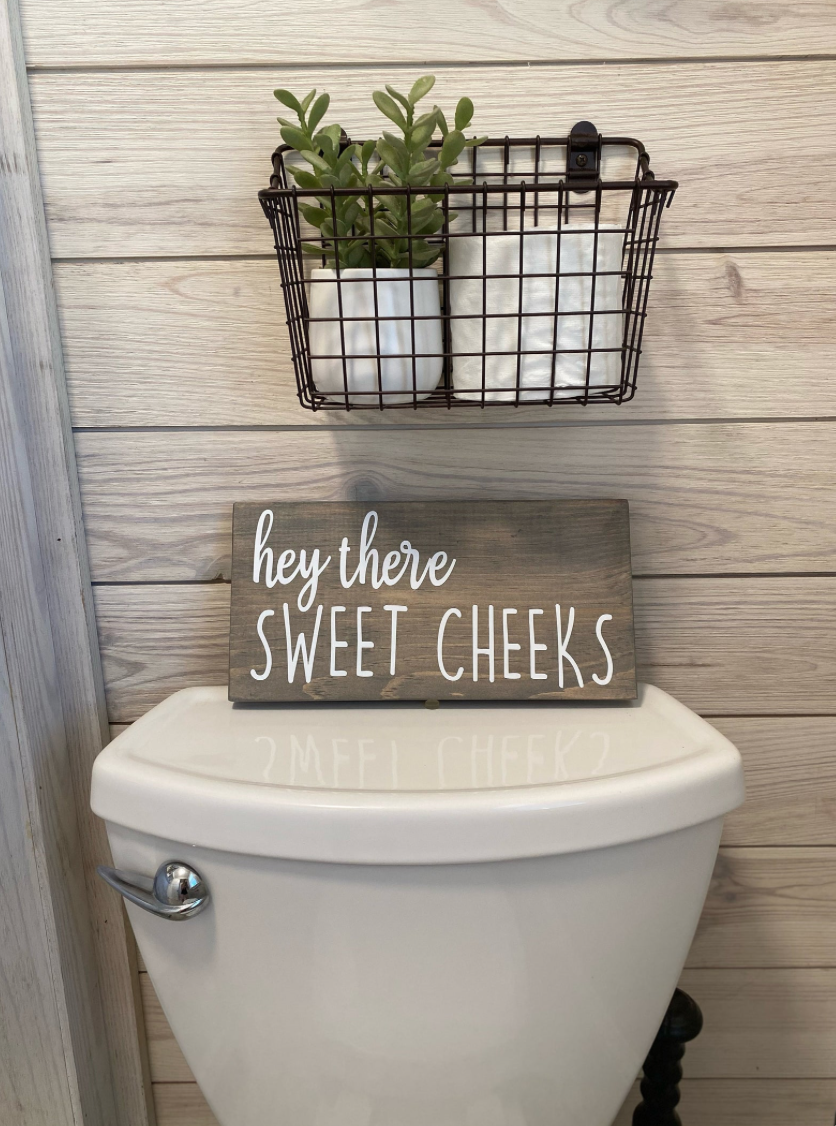 GIVEAWAY! One lucky Macaroni Kid West Morris subscriber is going to win this (below) beautiful Hello 18" Spring door sign from crafTDwoodworking! Pick up by Hackettstown or delivery available local to the west Morris area. One entry per person.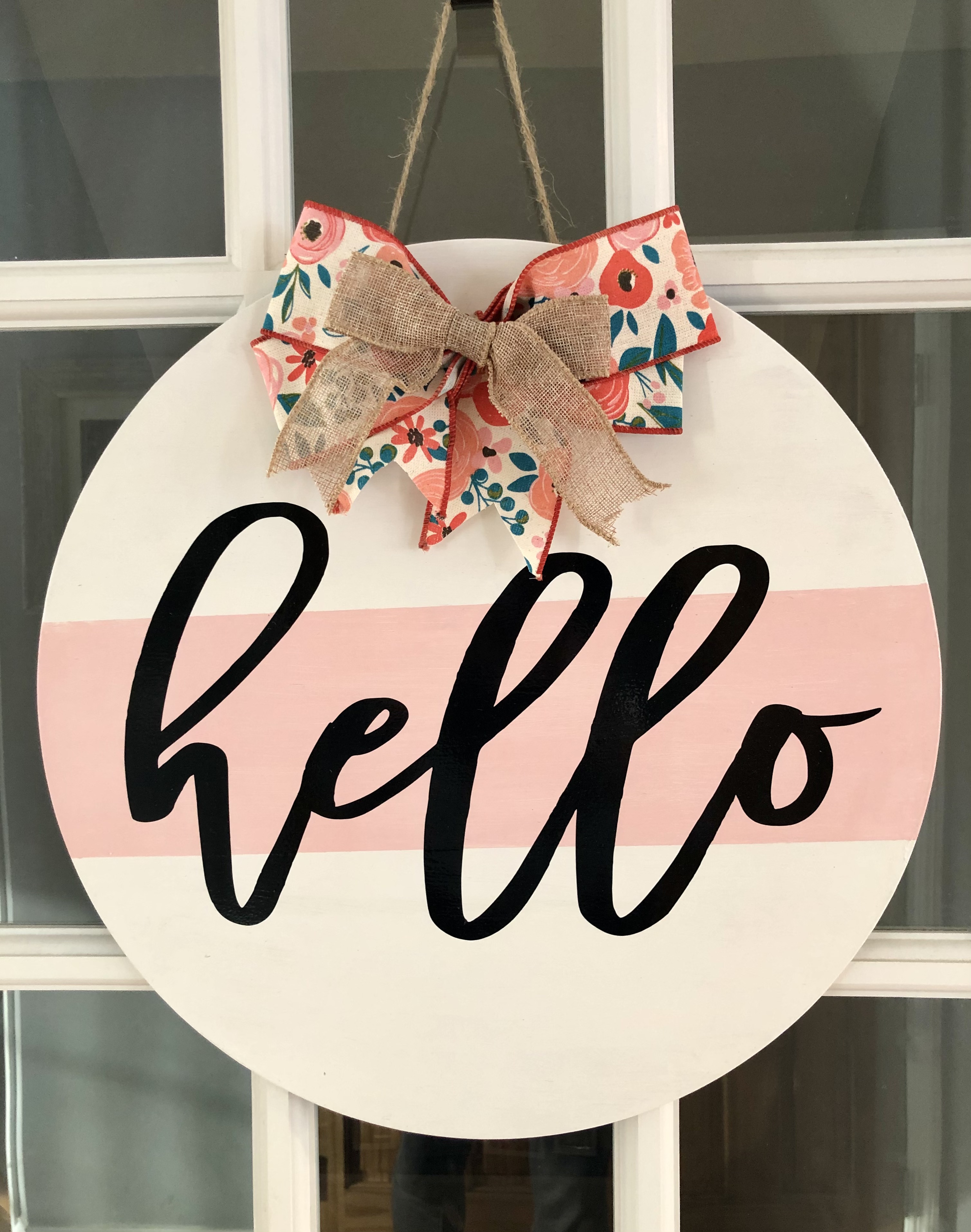 Enter HERE!
Want everything in the crafTDwoodworking shop? Here's a $5 off discount code for your first order!