A bit more than a year ago, we began our restaurant of the month program - in exchange for promotion and an honest review, several Morris County restaurants gladly opened their doors to us for a complimentary family (or date night) meal. This guide features those restaurants, along with a detailed account of our experiences there. If you would like to submit your favorite restaurant to our guide, or if you are an eatery who'd like to book a review, please contact amandajanke@macaronikid.com
Happy eating! XOXO Elisa & Amanda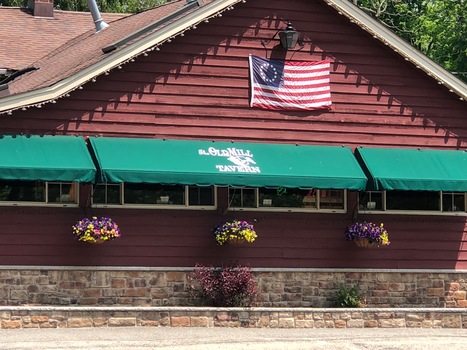 A long-standing local favorite! Great selection of children's meals!
MK tip: Ask for a table in the back and let the kids play old-school
arcade games while you sip on a cocktail!
La Rienda - Long Valley
A family-owned mexican establishment, perfect for outdoor dining
- can you say MARGARITAS!
Another perfect choice for outdoor dining with an excellent,
brewed-on-site beer selection!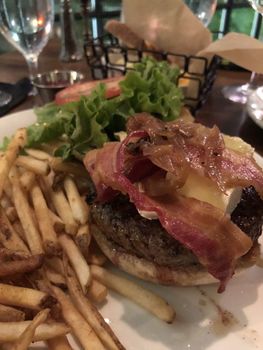 The Black Horse Tavern - Mendham
You won't be disappointed with the culinary delights at this
1700's stage coach house turned restaurant!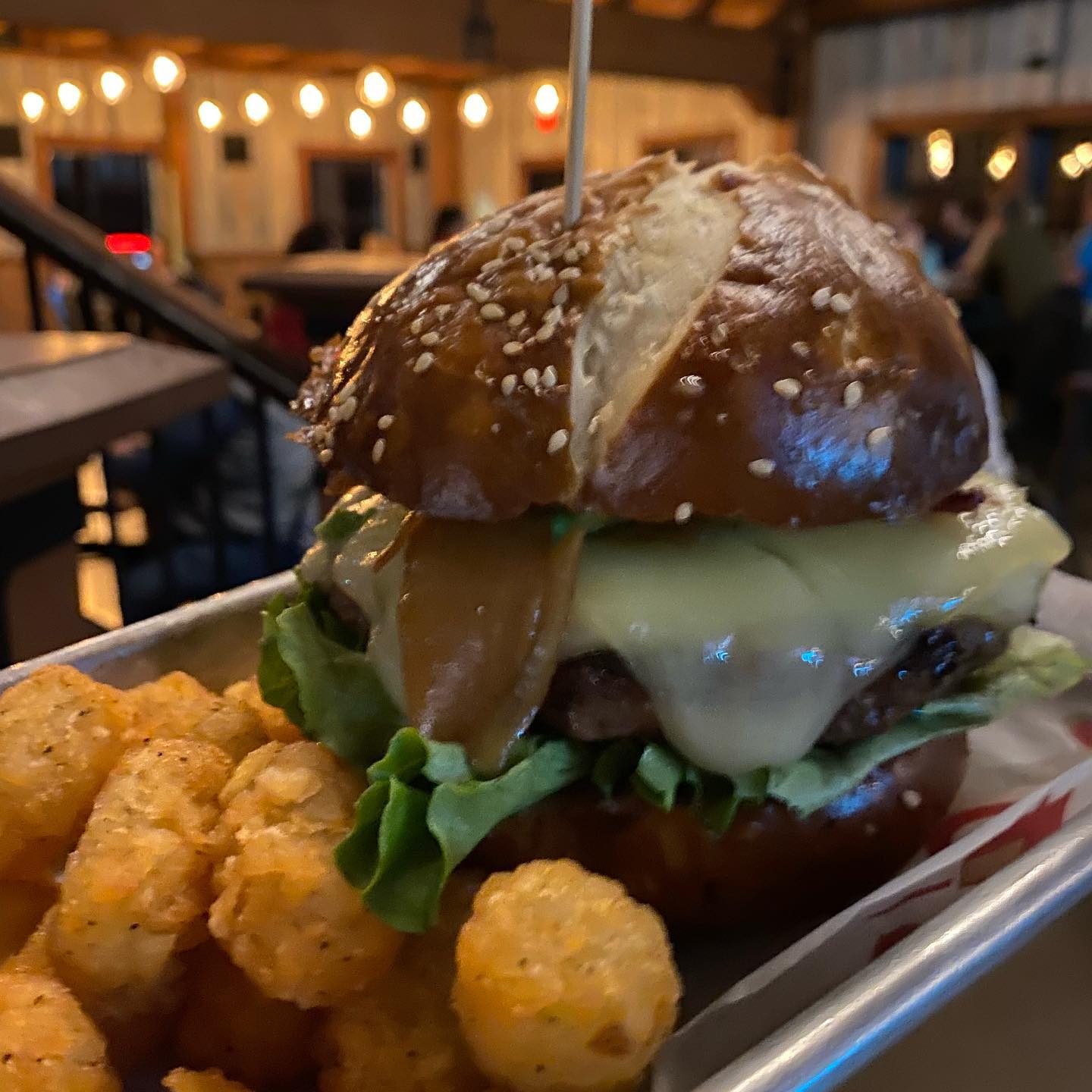 OMG Burger & Brew - Long Valley
A brand new burger has come to town!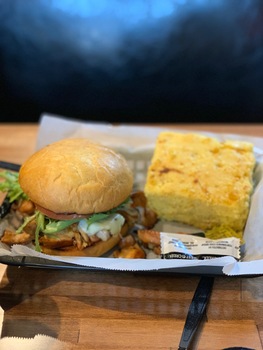 Smoke and Steer BBQ Grill - Rockaway
Great pick for delicious, quick, BBQ!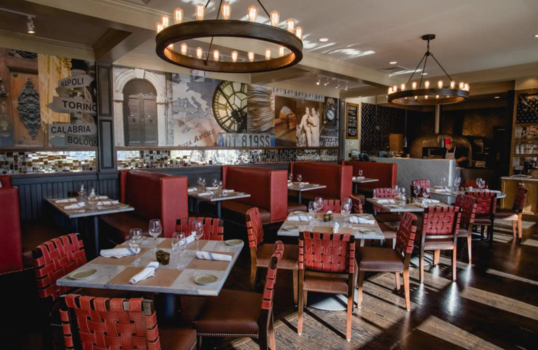 Piattino - A Neighborhood Bistro - Mendham
Real, coal-fired pizza and much more!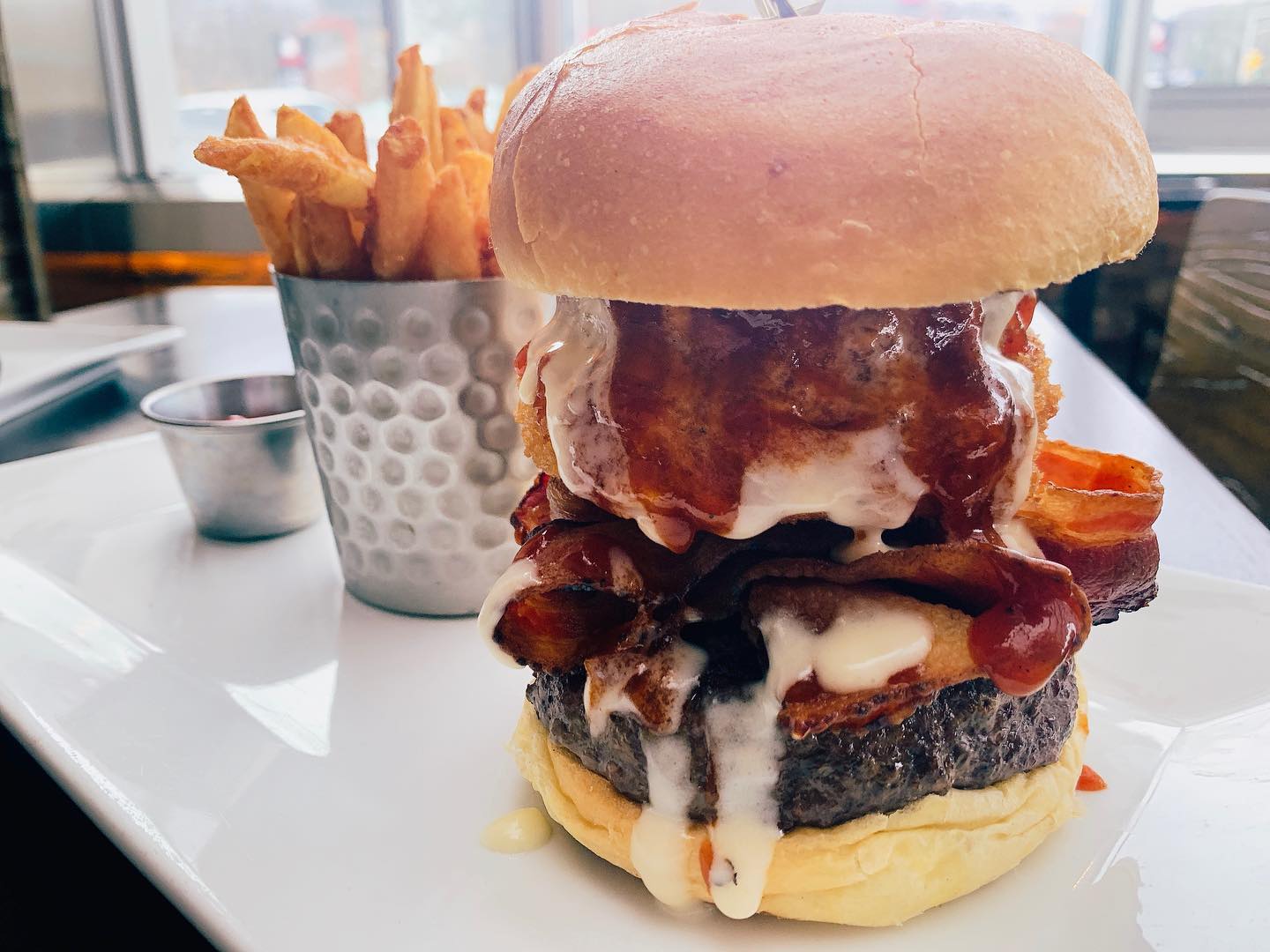 A new american grill with a great menu variety!
MK tip: If your kids love a good homemade mac + cheese, this is your place!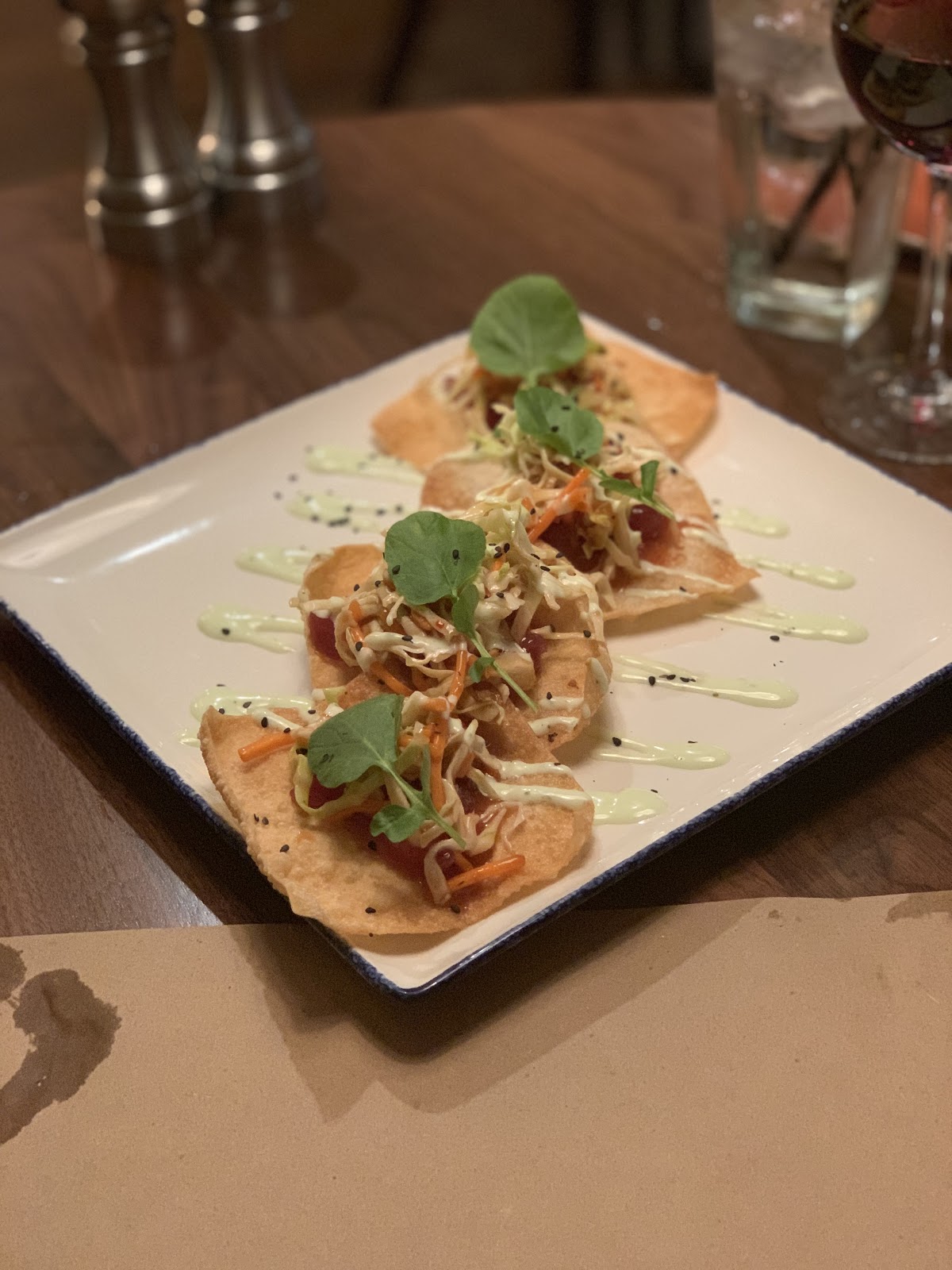 George & Martha's - Morristown
A sophisticated and fun restaurant with a modern American menu.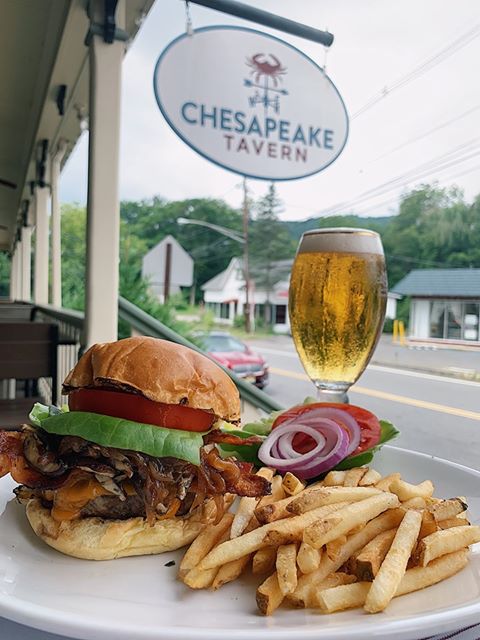 Chesapeake Tavern - Long Valley
Fresh seafood in a charming location!
Stay tuned as we add new restaurants each month!
Not so local but worth a trip!
Medieval Times - Lyndhurst, NJ
Emeril's Chop House - Bethlehem, PA